Welcome to the website for the Wing of the Aerospace Medical Association. Take a look through our site for information on the Wing and feel free to contact us with any questions.

Please stay tuned for details on the 2017 conference to be held in the Mile High City, Denver, Colorado.

Join us in Denver,

April 29-May 4, 2017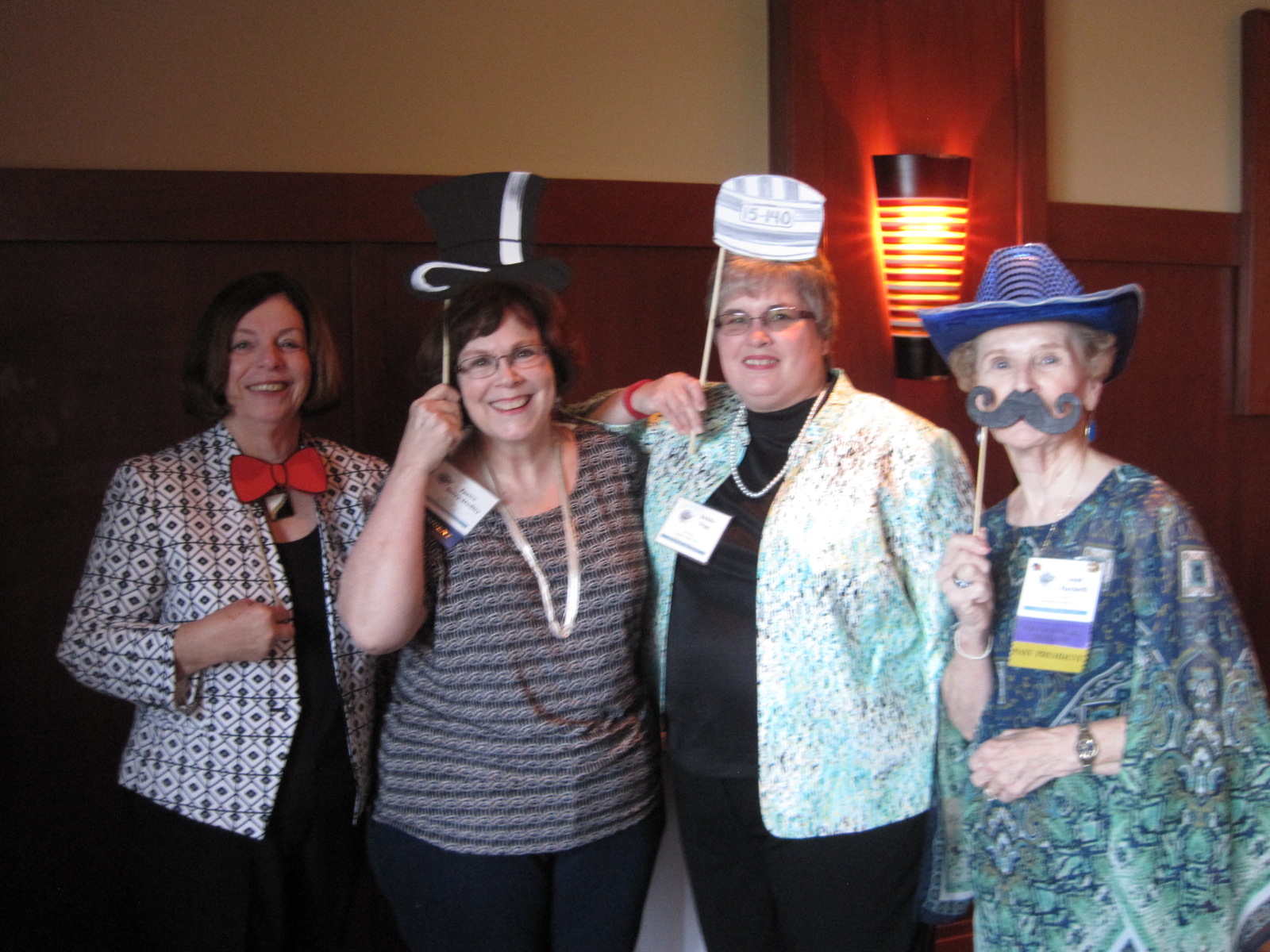 We had a great time at the 2016 meeting

in Atlantic City, New Jersey!